Naproxen sodium is an over the counter drug that is used as a pain and minor aches reliever as well as for reducing fever. This drug is part of a group of fever reducers and pain relievers that are known as NSAIDs or in full nonsteroidal anti inflammatory drugs. Most oral fever reducers and pain relievers only have naproxen sodium as the sole ingredient. Naproxen sodium is also available in drugs that treat additional symptoms apart from fever and pain and this will include common colds and other symptoms that are associated with menstruation.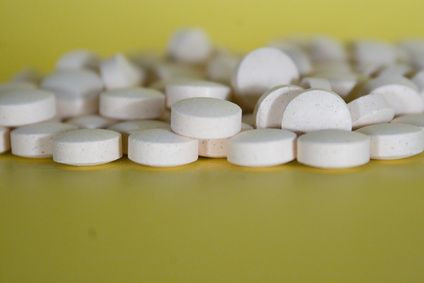 Before you start taking naproxen sodium you need to be aware of several things. One of the main things to keep in mind is that NSAIDs medicines have been found to increase the risk of life threatening circulation or heart problems and this includes strokes and heart attacks. This however is mostly because of longer usage of a particular medicine. This is why it is risky to use Naproxen just before or immediately after heart bypass surgery which is mostly referred to as coronary artery bypass graft in short CABG.
Long usage of NSAIDs has also been found to increase the risk of someone getting serious stomach or intestine effects and this will include perforation or bleeding. In some cases these cases are known to be fatal. These serious gastrointestinal side effects have a greater risk in adults than in kids. People who hade a history of allergic reactions to aspirin or any other NSAID medicine should also not use Naproxen sodium. There are also other conditions that will need a person to have an adjusted dose or go through special test in order to be able to use Naproxen. These conditions include asthma, liver or kidney diseases, heart diseases, high blood pressure, congestive heart failure, stomach ulcers or bleeding, nose polyps and people who smoke.
It is also very important to get advice from a doctor before starting to use Naproxen especially for those who are pregnant or planning to get pregnant. This is important because in some cases it has been found that if it is used in the last three months of a pregnancy it may lead to birth defects. Mothers who are breast feeding should also not use Naproxen sodium as it can pass into the breast milk and harm a baby. Children below two years should also not be given Naproxen without the advice of a doctor.